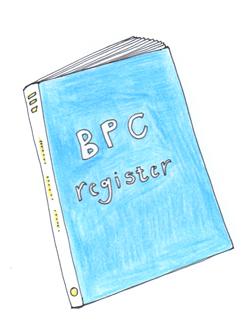 The BPC Register is a resource for psychotherapists, healthcare professionals seeking to make referrals, and for those looking for psychotherapeutic help. It contains the names of over 1400 psychoanalytic and psychodynamic psychotherapists, including psychoanalysts, Jungian analysts, and child psychotherapists who are registrants of the Psychoanalytic Council.
All registrants meet our fitness to practise standards and have qualified through one of our accredited trainings. Practitioners are listed alphabetically, by geographical region and by languages in which they work.
The Register also lists referral services and reduced fee schemes offered by member organisations.
The best way to find whether a therapist might be able to help is to meet with them and see if you feel you would be able to work together.
As well as accessing the online version, you can order a printed Register using the publications order form (PDF). The price is £35 including postage and packaging.